Welcome to Improv My Sales
Where we deliver game changing communication solutions for more peaceful, productive, and profitable ways of working together.
Communication can be messy – which adversely impacts everything. Through our experiential training & coaching programs designed for Sales, Teams, and Leaders, clients reduce stress, save time, and increase profitability.
Meet Marc Levine,
Founder & CEO
Friends We've Made Along the Way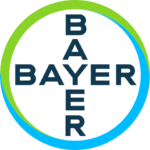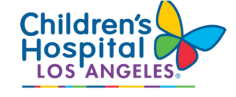 Get ready to embark on an extraordinary journey with us as we unleash the full potential of your team and propel your organization to new heights of success. Together, we'll turn every challenge into an opportunity for breakthroughs that lead to more connection, collaboration, playfulness and productivity!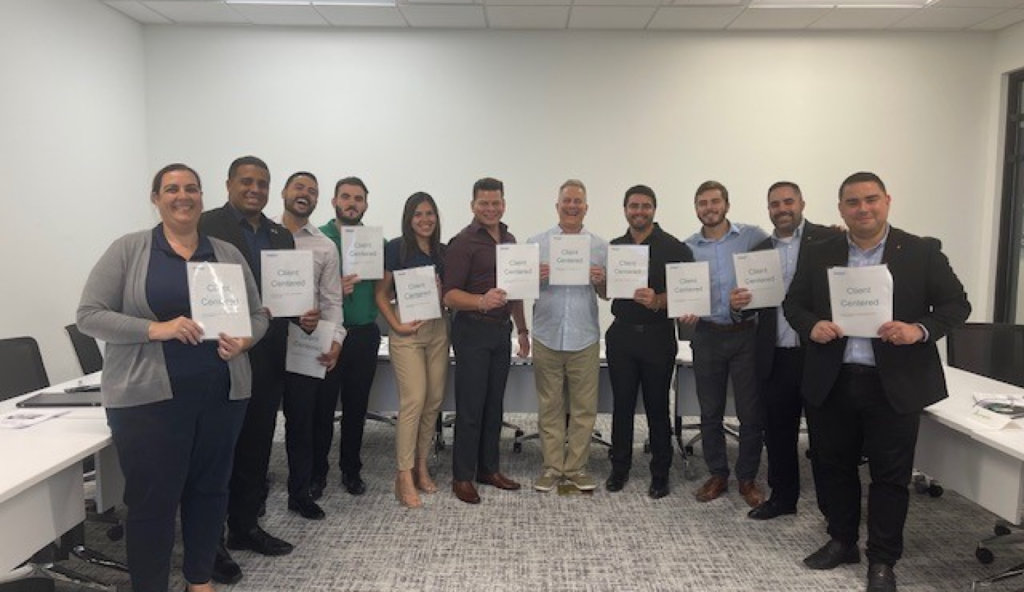 Sales Academy
In this 6-12 month academy, we will support your sales team in becoming more 'client-centered.' This includes actively listening, entering the client's world, cultivating curiosity, activating superpowers, working with resistance, and aligning their needs with solutions that truly fit. With each training session, our clients strengthen their capacity to be client-centered, ultimately resulting in improved client experiences and increased profits.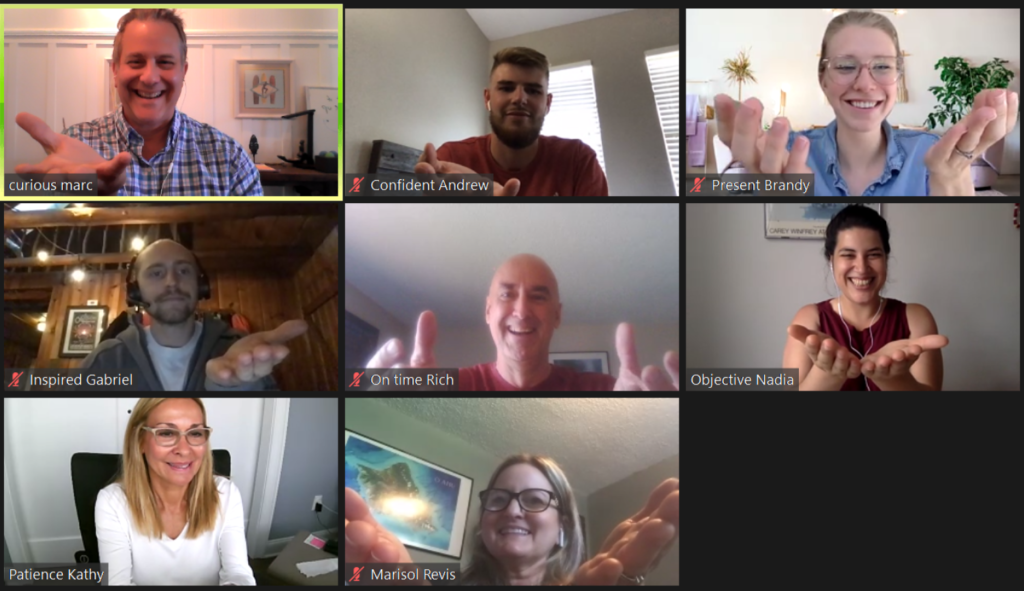 Communication Academy
In this 6-12 month academy, we support your team, department, organization with mastering essential communication skills. These include Receiving and Leveraging Feedback, Applied Improv for Adaptabily and Collaboration, and Leading with Emotional Intelligence. These essential skills will prevent the need to consistently clean up messes.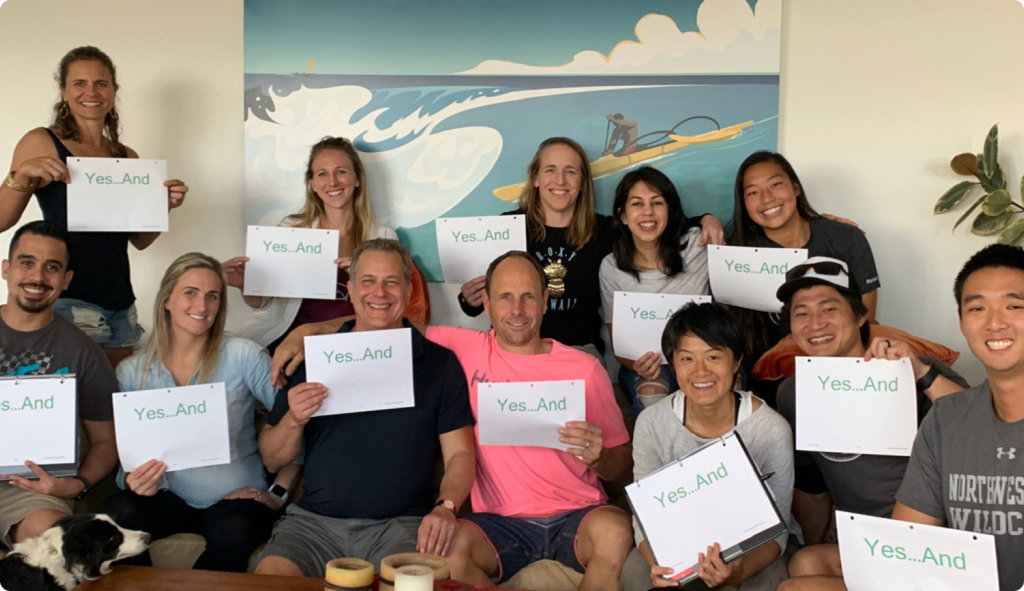 Leadership Academy
In this 6-12 month academy, we will support you leaders to lead with vision, a collaborative spirit, empowerment, and inclusion. We cultivate these skills through experiential learning in programs including, Improv Tools for Empowered Leadership, Strategic and Innovative Thinking, Coaching for Empowerment, Leading with Emotional Intelligence (EQ), and Fostering Psychological Safety.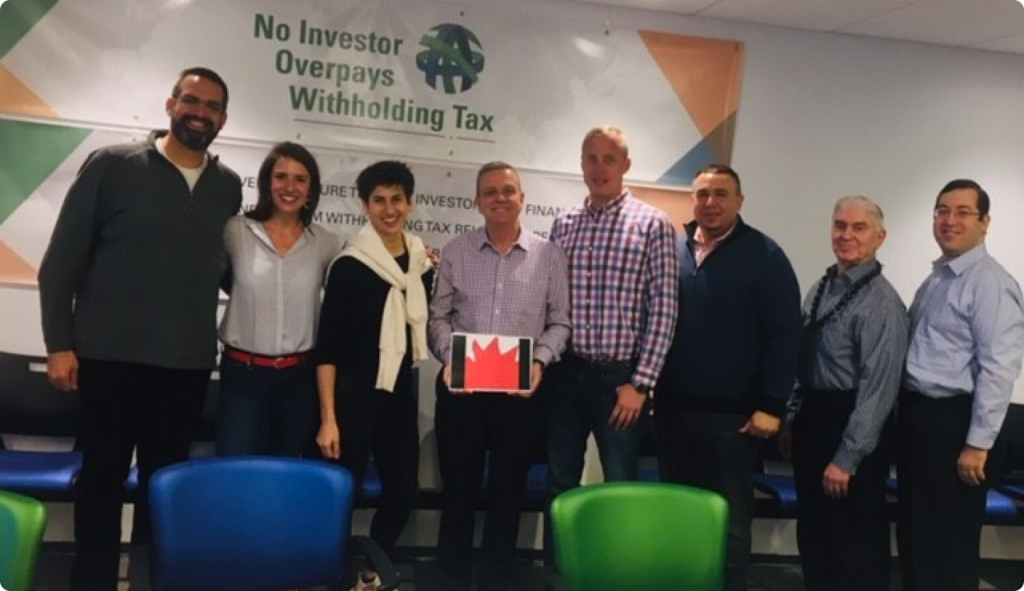 Team Building Solutions
In this 3-6 month program, we will assess your team's current state and partner to implement solutions that foster deeper connections, psychological safety, trust, and collaboration. We will cultivate the skills and mindset necessary to enhance your team's productivity, happiness, and innovation.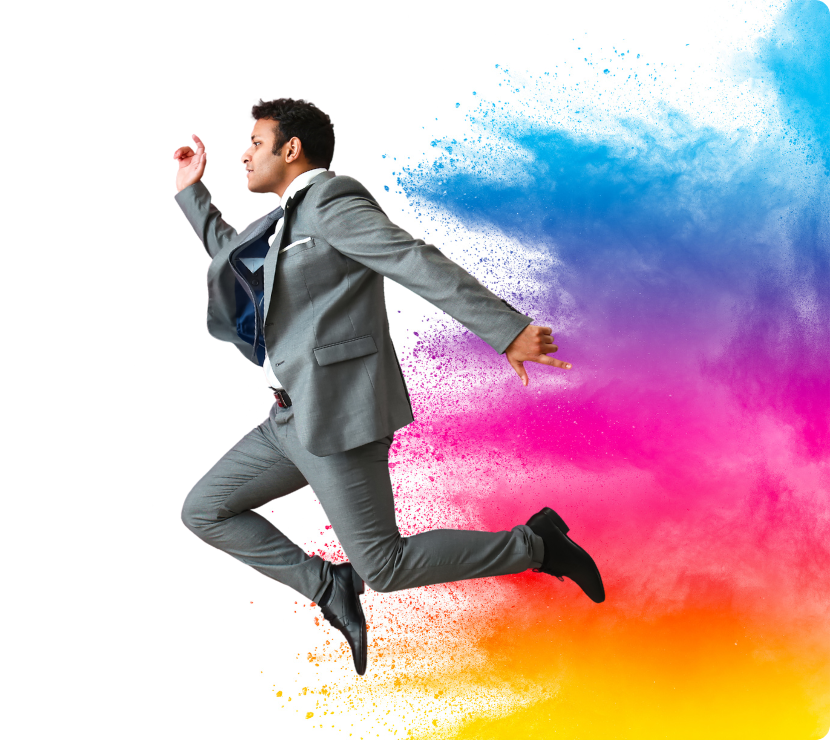 Applied Improv in Business?
Applied Improv is a game changer! Our clients often share, "I did not want to come to another training and this one was SO DIFFERENT!" "This is the most experiential training I've ever been to."
Applied Improv provides experiences that showcase essential skills including teamwork, adaptability, listening, collaboration, and comfort in navigating uncertainty.
Through improvisational activities, barriers are effectively dismantled, facilitating the introduction of fresh ideas. Esteemed business schools, including UCLA, Stanford, and Duke, include improv training.
Plus, it is FUN! We could all use some more fun, right?
We are active members and provide programs for industry leading organizations! 


Messy communication may cost $15,000 per employee!
According to Harvard Business Review (based on research by Axios HQ),
"Almost every leader at every organization spends most of their time communicating — but no one teaches them to do it efficiently, effectively, and profitably."

"Many admit they're set up to lead in an era that no longer exists: the in-person workplace. And even two years of remote work hasn't been enough to help them reset."


That poses a clear and present danger to their culture, productivity, and future success, because poor communication leads to massive waste in time, productivity, profit, and potential. 



It leaves employees, customers, and stakeholders underserved. There is an urgent need for a new approach that helps leaders punch through the noise, get their teams aligned, and put an end to lost time and productivity.
"I've been a COO for over six years, but your coaching has allowed me to think about my business in a new way. You provide a sounding board and help me find better answers to tough challenges."
"It was fun and very meaningful. You spent a lot of time researching the right activities to help us overcome conversational problems that we had in the office. Everyone got something out of it."
"It was like therapy! Using the tools relieved so much anxiety. It was similar to reverse psychology. Things that happened were such a surprise. Where people were already set on their NO, they softened and said things like - let me put more eyes on this."